Why Choose Us
Mission
To provide the highest standard of health care in a professional, caring, friendly and compassionate environment.
Values
SERVICE – to provide excellent service to our patients.
INCLUSIVENESS – to provide a service to the local community in an environment which allows them to feel included and valued.
RESPECT –  for both our clinical and administrative team to support our patients in a caring and respectful manner at all times while respecting the rights and privacy of our patients.
Dr Mark Lipzker has been the sole owner of Carnegie Medical Centre for over 35 years. We are a family friendly practice close to public transport (tram, train and bus) and are conveniently located only a few minutes' walk from Carnegie Shopping Centre. We aim to provide comprehensive patient centrered community health. We provide excellent service to our patients through creating a caring and knowledge empowered environment in which both patients and staff are valued.
New Patients are Welcome, Please Call 9568 5300
Please call us to make an appointment. If you wish to bring your medical history for us to manage, please inform the Reception team on the day of your first appointment.
Alternatively our friendly reception staff can arrange Transfer of your Medical Records from your previous medical practice. This involves completing a form and sending through to your previous medical practice.
Also you are welcome to download and complete the Patient Registration form and bring with you on the day of appointment.
Why choose Carnegie Medical Centre?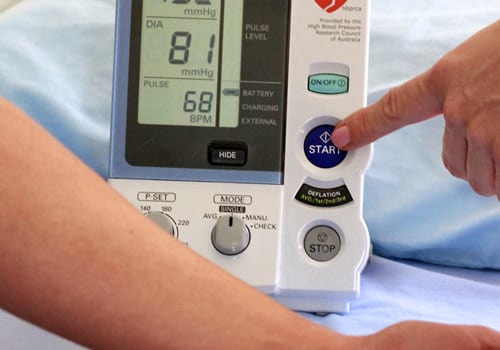 Years of Experience
Carnegie Medical Centre has both male and female GP's. Members of the team come from a variety of cultural backgrounds and ages. Together the GP's possess a broad range of experience and special interests including Sports Medicine, Mental Health, Management of Chronic Disease (including diabetes), Women's and Men's Health, Paediatric medicine, antenatal care and Geriatric Medicine.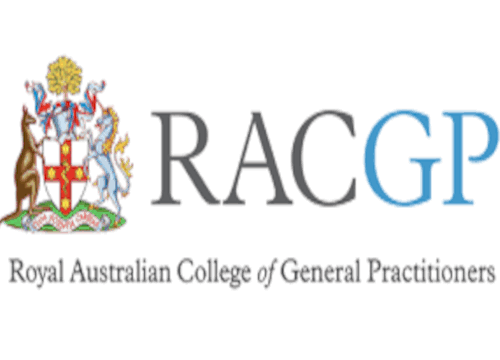 Teaching Practice
The GPs, nurses and administration staff are committed to and enjoy training medical students. We are a registered training practice and have affiliations with Monash University and Melbourne University. We are also very proud to be an accredited training practice for medical registrars with the RACGP General Practice Training Program. We feel that our role in educating and supporting the training of the next generation of GP's is an extremely important one.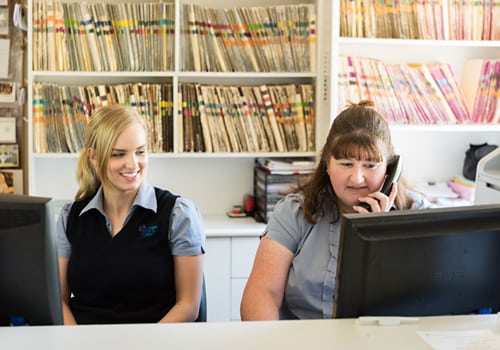 Friendly and Exceptional Staff
At Carnegie Medical Centre we have a dedicated and long standing reception team. Our low staff turnover is another indication of the type of environment that we aim to provide for our patients also. Our staff are able to develop relationships with many of our patients and their families over many years. Many of our patients are known to our reception staff by name and by sight. We strive to provide a friendly and personal service to our patients.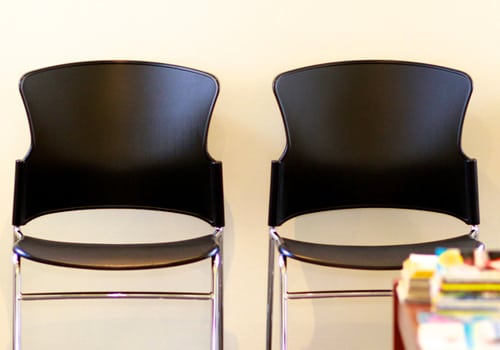 Excellent Facilities
Our clinic provides free street car parking, disabled access for both staff and patients and a comfortable waiting room. We are lucky to have a pathology service directly across the road, several pharmacies just a short walk away and many imaging facilities located close to our clinic.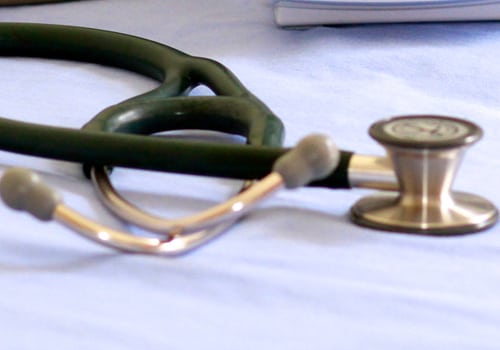 Regular Reminders
We have an excellent Recall and Reminder system which ensure that our patient's receive relevant preventative care. Our reminders are sent out regularly via text message and email (or letter). If you do not wish to participate in this service please inform your doctor.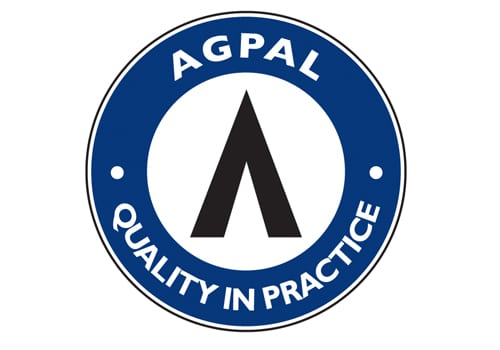 APGAL Accredited
Carnegie Medical Centre is accredited by Australian General Practice Accreditation Limited (AGPAL) in July 2016.
AGPAL assesses individual practices to ensure their performance meets or exceeds standards set by the Royal Australian College of General Practitioners.
In 2016 Carnegie Medical Centre demonstrated full compliance with the 4th Edition RACGP Standards and from July 2016 to October 2016 participated in a pilot program for the development of the 5th Edition RACGP standards.