The Medical Staff
Carnegie Medical Centre takes pride in the fact that it is not only an established medical facility but also that all the doctors have worked as a team for many years. They are supported by knowledgeable friendly staff that are also long standing, this enables Carnegie Medical Centre to continue its professional, caring, friendly yet a personal approach to health care within the community.
Practice Manager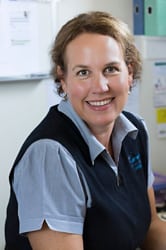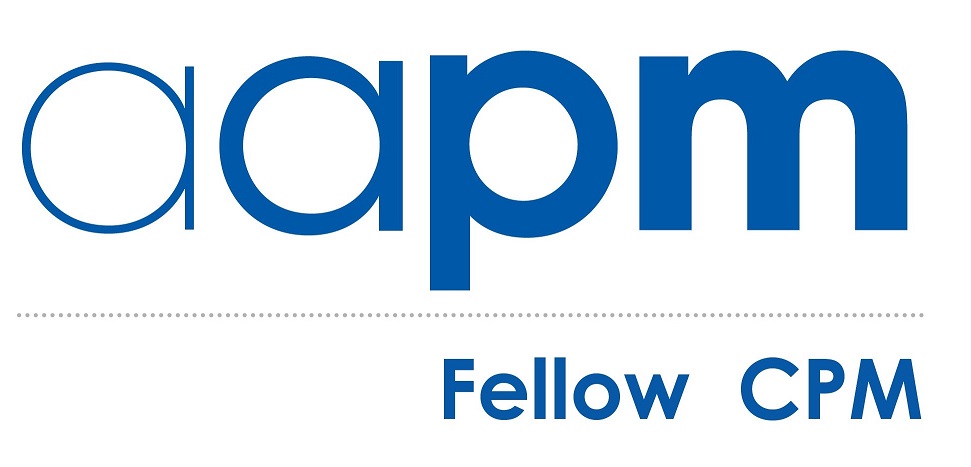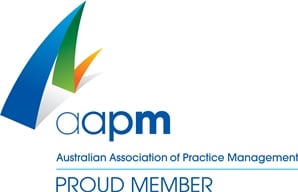 Zoe has been part of the team at Carnegie Medical Centre since 2010. She has a Bachelor of Arts and a Bachelor of Education from Monash University and has worked as a teacher at both primary and secondary school levels, as well as in the Insurance industry, before falling into General Practice 12 years ago.
Zoe took on the role of Practice Manager in 2016.  She is a Certified Practice Manager and in 2019 was became a FELLOW of the Australian Association of Practice Management (FELLOWAAPM).  Zoe was also fortunate to be awarded the AVANT/AAPM Practice Management Education Scholarship in 2019.  She is looking forward to further study and hopes to put into practice some of the areas she will study through the University of New England.
Zoe enjoys managing a team of dedicated and efficient staff and being part of a medical centre which is highly regarded within the local community. Her background in education also translates into General Practice where she plays an important part in the clinic's role in educating medical students and GP Registrars as the GP's of the future and commitment to developing the next generation of doctors.
Admin Team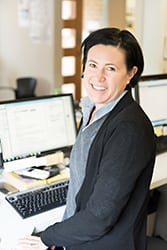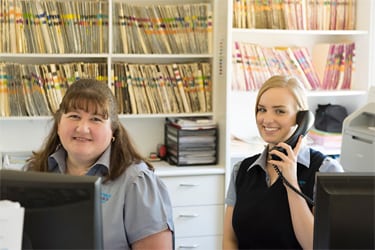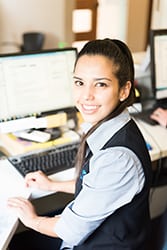 At Carnegie Medical Centre we are lucky to have an amazing team of reception staff. The team is lead by Madeleine who has been with the clinic for almost 10 years and is a firm favourite with both young and old patients. She brings a wealth of knowledge and is an important link between patients and GP's. Julie, Stephanie, MadyB and Yvonne, make up the rest of the reception staff! Our team is pleased to know many of our patients by name and/or sight and are able to offer a friendly and personalised, yet professional, service to our patients at all times.