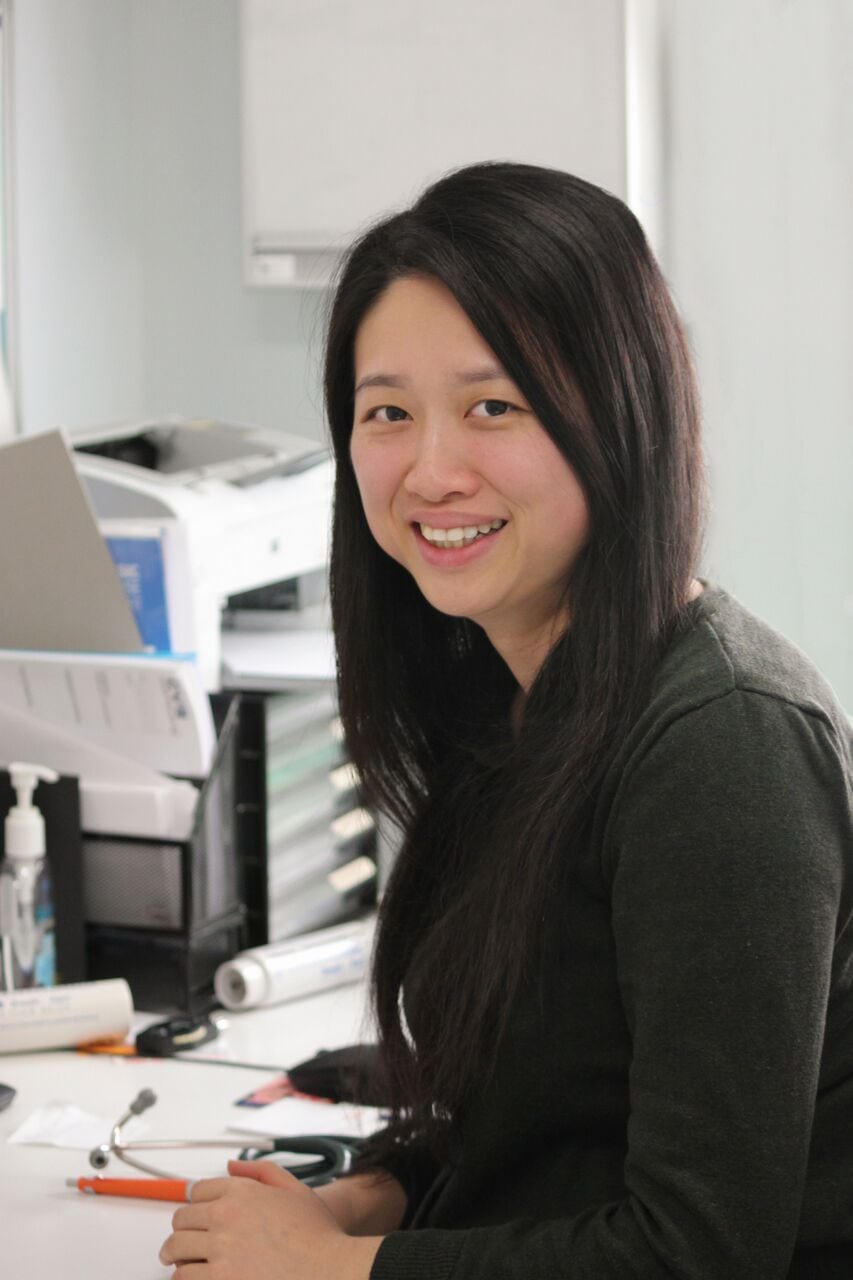 M.B.B.S., D.C.H., F.R.A.C.G.P.., W.H.C.
Interests:             All aspects of general/family medicine including preventative health, women's health and paediatrics. Kelly also performs minor procedures including small wound repairs, excision of skin cancers/lesions, administration of iron infusions and Implanon insertions/removals.
Dr Kelly Huang joined the team at Carnegie Medical Centre as a GP registrar in August 2017 and has stayed on with the clinic since gaining her Fellowship with the Royal Australian College of General Practitioners in 2018.
Kelly studied medicine at Monash University and graduated in 2011. She has since worked across the fields of general medicine/surgery, geriatric medicine and emergency medicine during her time at Peninsula Health and Monash Health before transitioning into general practice. Kelly has enjoyed the variety of opportunities that general practice offers. She is a provider of shared maternity care with Monash Health and has a Certificate of Women's Health from the Royal Australian and New Zealand College of Obstetricians and Gynaecologists as well as a Diploma of Child Health from the University of Sydney. She is currently undertaking further training in paediatric sleep and settling. She is also a medical educator at EVGPT and a GP supervisor here at Carnegie Medical Centre.
Kelly has become a valued and popular member of the team at Carnegie Medical Centre. Her compassionate and caring manner has been well received by the patient community at our practice.
Her interests outside of medicine include playing badminton, cooking and spending time with her two young daughters.
Kelly also speaks fluent Mandarin and Hokkien dialect.
Consults:            Wednesday's and Friday's from 9.00am to 12.00pm